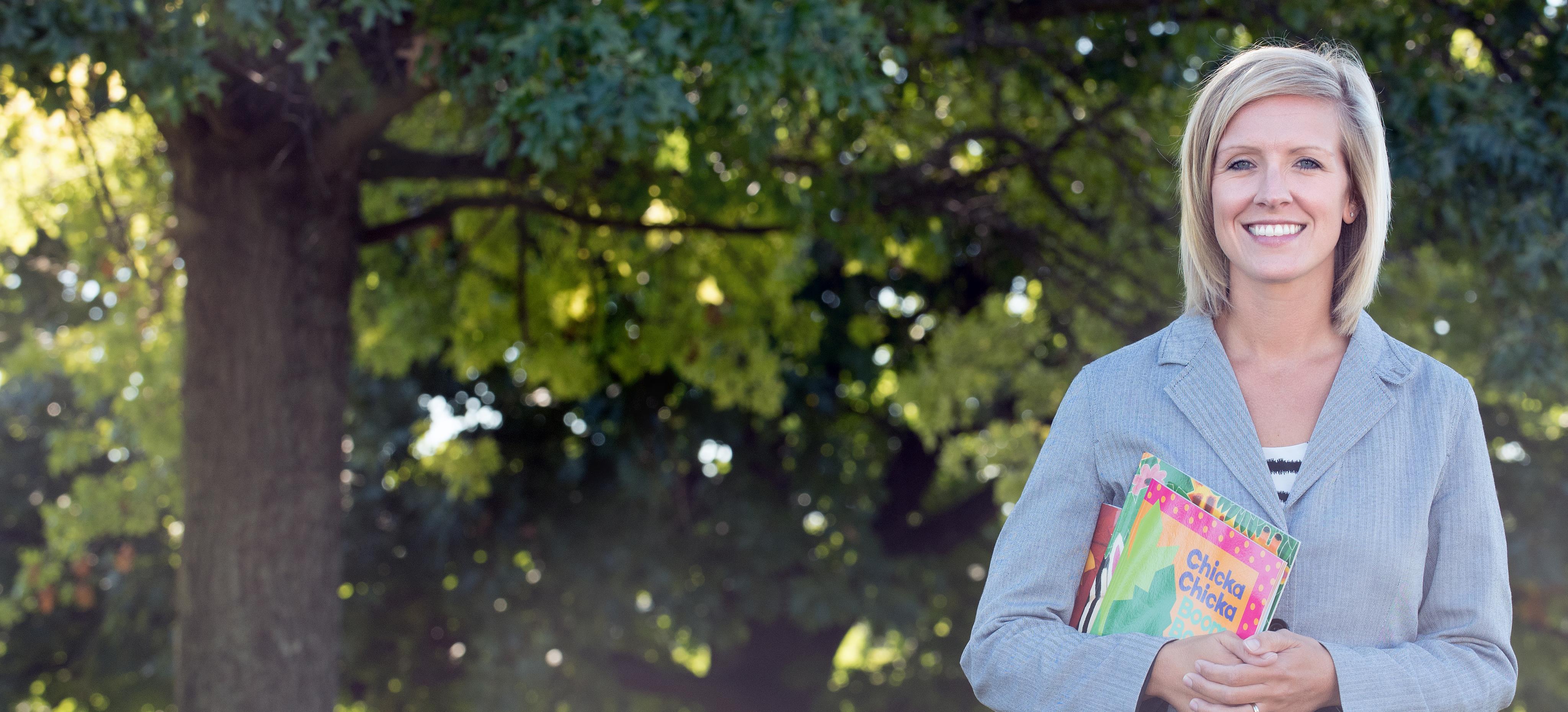 Great Start Collaborative and Partner Organizations
Ingham Great Start Collaborative (Ingham GSC) is a coalition of the Power of We, which is the multipurpose collaborative body for human service agencies in the Capital Area. Ingham GSC is part of Michigan's Great Start system. Information about resources in Ingham and other counties is available at Michigan Office of Great Start.
VISION
Every child ready to succeed in school and life.
Mission
Every family has access to a universal, comprehensive, and collaborative spectrum of community-based, early childhood programs, services, supports, and strategies.
Meetings
Ingham GSC meetings are scheduled for the third Wednesday of the month from 1:00-3:30 pm, at Grace United Methodist Church, 1900 Boston Boulevard in Lansing. Access the current Strategic Plan, Action Agenda, meeting notes and agendas at Ingham Great Start.
Workgroups also meet monthly to address specific priorities in Ingham County:
Great Start Family Coalition
GSRP Advisory Council
Infant Mortality Coalition
Operations Committee
Local Leadership Group
School Readiness Advisory Commttee
Social-Emotional Health Workgroup.
Participating Partners
Capital Area Community Services Head Start (CACS Head Start and Early Head Start)
Capital Area United Way
Capital Region Community Foundation
Child Abuse Prevention Services (CAPS)
Central Michigan Association for Education of Young Children (CMAEYC)
Community Mental Health (CMH)
City of Lansing
Community Education Programs
Dansville Public Schools
Department of Health and Human Services (DHHS)
Early Childhood Literacy Coalition
Early Childhood Special Education (ECSE)
Early On
Eaton RESA
EC3 Childcare
Edgewood Village (East Lansing)
Expanded Food & Nutrition Program—MSU Extension (EFNP)
Family Outreach Services
GSC Parent Coalition
GSC Parent Partners
Helping Hands Child Care Center
Holt Public Schools Community Education
Impression 5
Ingham County Health Department (ICHD)
Ingham Health Plan (IHP)
Ingham Healthy Families
Ingham Intermediate School District (IISD)
Ingham Substance Abuse Prevention Coalition
Kellogg Foundation
Lansing City Council
Lansing Community College Child Development Program (LCC)
Lansing School District
Lutheran Social Services
Maternal Infant Health (MIHP)
Michigan Community Coordinated Child Care (MI 4C)
Michigan School Readiness Programs (MSRP)
Michigan State University Center for Community and Economic Development
Michigan State University Child Development Labs
Michigan State University College of Human Medicine
Office for Young Children (Central Region Child Care Resource Center)
One Love Global
Parent Infant Program (PIP)
Parent Young Child Program (PYC)
PNC Bank Grow Up Great
Power of We Consortium
Professional Program Services (PPS)
Public Health Nursing
Sparrow Health Systems
Stockbridge Community Schools
Teacher Education and Compensation Helps (TEACH)
Teens Working Together
WKAR
Women, Infants & Children (WIC)
Young Men's Christian Association (YMCA)