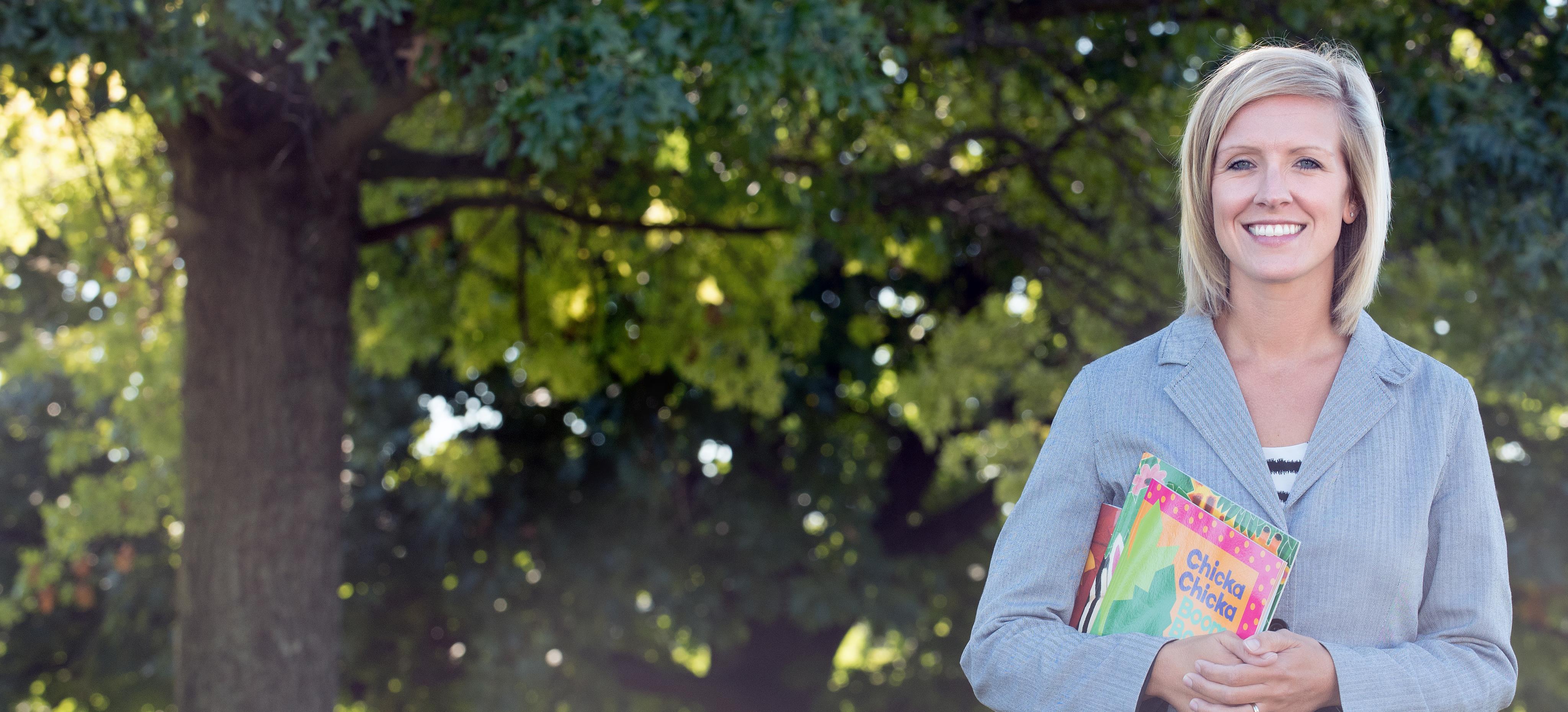 Early On
Early On© is a network of services for families of children, birth to three years of age, who have a developmental delay or are at risk of developing delays due to an established medical condition or disability. Early On partners with families to assist in finding services and supports for children. Services are free to families, and there are no income eligibility requirements. If families have a concern about their child's development, the Early On team encourages families not to wait to see if they "outgrow" the concern.
How are referrals made to Early On?
Anyone (a family member, teacher, community member, physician) may make a referral to Early On© by calling 517.244.4514 or by completing a referral form. After a referral is made, the family will be connected with an Early On© team member to discuss concerns. A developmental screening or evaluation will be done to evaluate how the child is learning and growing, and if the child is eligible for Early On© services.
What EARLY ON services are available?
Developmental assessments
Occupational therapy
Physical therapy
Speech therapy
Special instruction
Service coordination
An IFSP (Individual Family Service Plan)
Referral to another agency
Support as the child transitions from Early On services after age three.
How does early on help families?
Families talk with Early On© staff about their daily routines and the activities. Understanding what life is like for a family helps Early On© staff give suggestions and resources for families to better support their child. Families are important partners during visits with Early On©, as they actively participate with their child while staff provide guidance and referrals to resources.
Where are services provided?
Early On© provides services within a family's daily routine. Families typically receive services in their home, at a day care center/home, or at a community Ingham Play & Learn Group.
Families have certain rights when they are part of the Early On© Program. Please refer to the Family Rights brochure for more information.