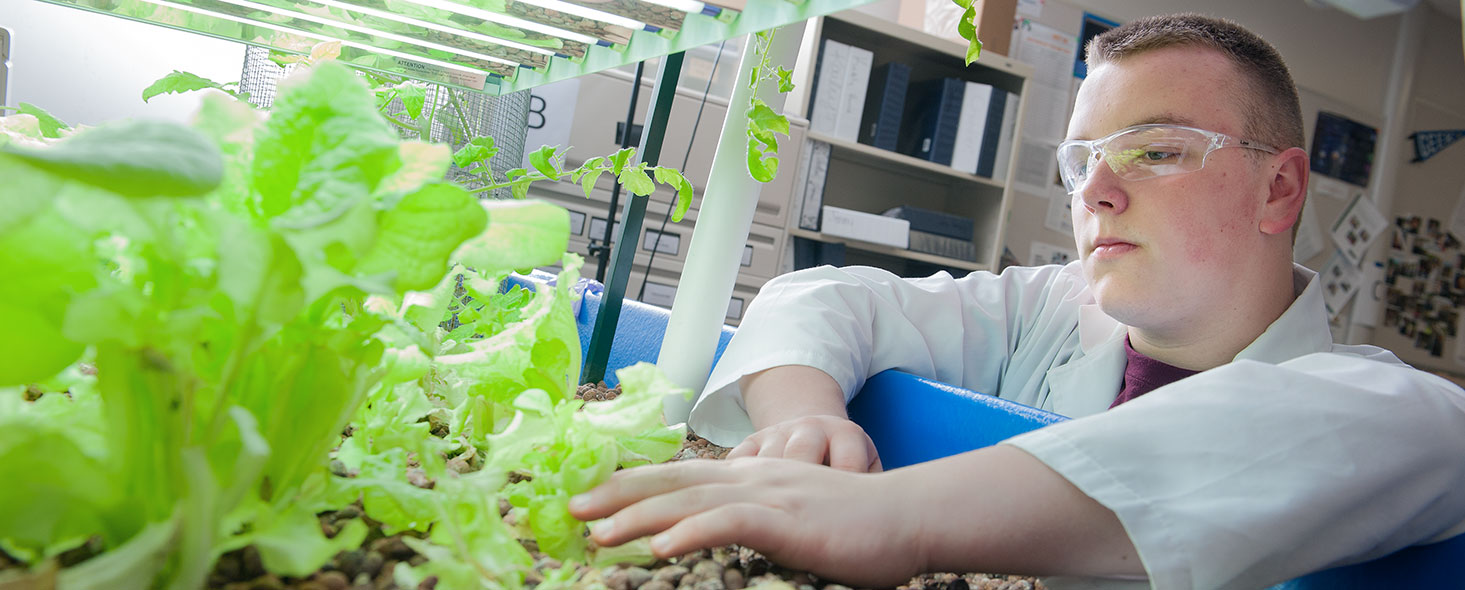 High School Diploma Completion Initiative
The High School Diploma Completion Initiative (HSDCI) is a unique opportunity for mid-Michigan students who have disconnected from their high school to jump-start their education and career preparation.
HSDCI is designed to provide today's high school dropouts with the tools to be successful in a demanding society and career. HSDCI classes are LCC courses where students earn college credit concurrently while completing diploma requirements. While HSDCI courses are mainstream college courses that are part of curricula at LCC, instructional methods at HSDCI are customized to maximize the learning opportunity for high school students.
HSDCI also features creative classroom learning environments and work-base learning experience. HSDCI graduates have options to seek employment, further education, or a combination of both as they complete their college studies. A team of partners, including LCC, Ingham Intermediate School District (IISD) and other business and industry leaders are committed to developing college-level curriculum for diploma completion as well as advanced training for work in high-demand technical careers.
High School Diploma Completion Initiative at Lansing Community College