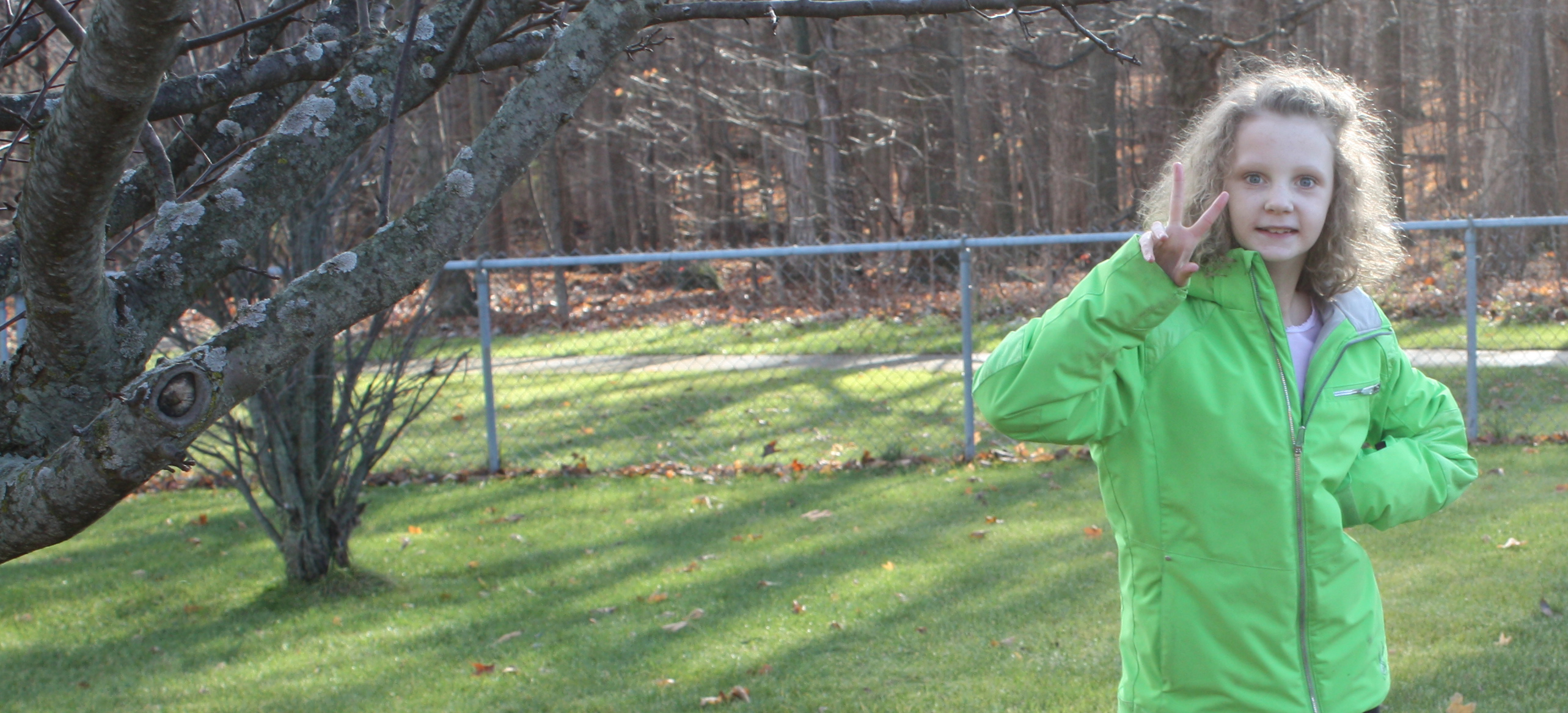 Special Education Parent Advisory Committee
The purpose of the Special Education Parent Advisory Committee is to represent the views of parents who have children with an active individual education plan. The Parent Advisory Committee provides input to Ingham ISD which is focused on the Ingham ISD Plan for Delivery of Special Education and improvement of special education programs and services. Contact your Parent Advisory Committee representative if you have questions or concerns about special education programs, services and/or student issues in your district, academy or school.
PLEASE JOIN US AT ANY Special Education Parent Advisory committee MEETING
Thorburn Education Center - 2630 West Howell Road, Mason, MI
Business Meetings - Virtual meetings through December 2020
All parents of children with an Independent Education Plan (IEP), in the Ingham ISD service area, are welcome to attend or participate in our meetings online. Watch our Facebook page for more information.
September 16, 2020 - Wednesday, 6:30 pm
Business Meeting
September 2020
5th Annual Fall Fun Fest: Online Resource Opportunity
October 21, 2020 - Wednesday, 6:30 pm
Business Meeting - Presenter: Michigan Alliance for Families
November 7, 2020
Virtual Transition Expo - Virtual Event (updates soon!)
Focus Audience: 6th grade - age 26
November 16, 2020 - school day event
Virtual College Expo: Know How to Go - Taking Your IEP to College
Hosted by: Capital Area College Access Network and Lansing Community College
Focus Audience: High School Seniors
November 18, 2020 - Wednesday, 6:30 pm
Business Meeting
January 20, 2021 - Wednesday, 6:30 pm
Business Meeting
February 17, 2021 - Wednesday, 6:30 pm
Business Meeting
March 5, 2021 - school day event
Virtual Career Expo
Hosted by: Capital Area College Access Network and Lansing Community College
Focus Audience: High School Juniors
March 17, 2021 - Wednesday, 6:30 pm
Business Meeting
April 21, 2021 - Wednesday, 6:30 pm
Business Meeting: Review of 2020-21
May 19, 2021 - Wednesday, 6:00 pm
End of Year Celebration
Business Meeting: Building for 2021-22

Ingham ISD Parent Advisory Committee By-Laws 9.20.17