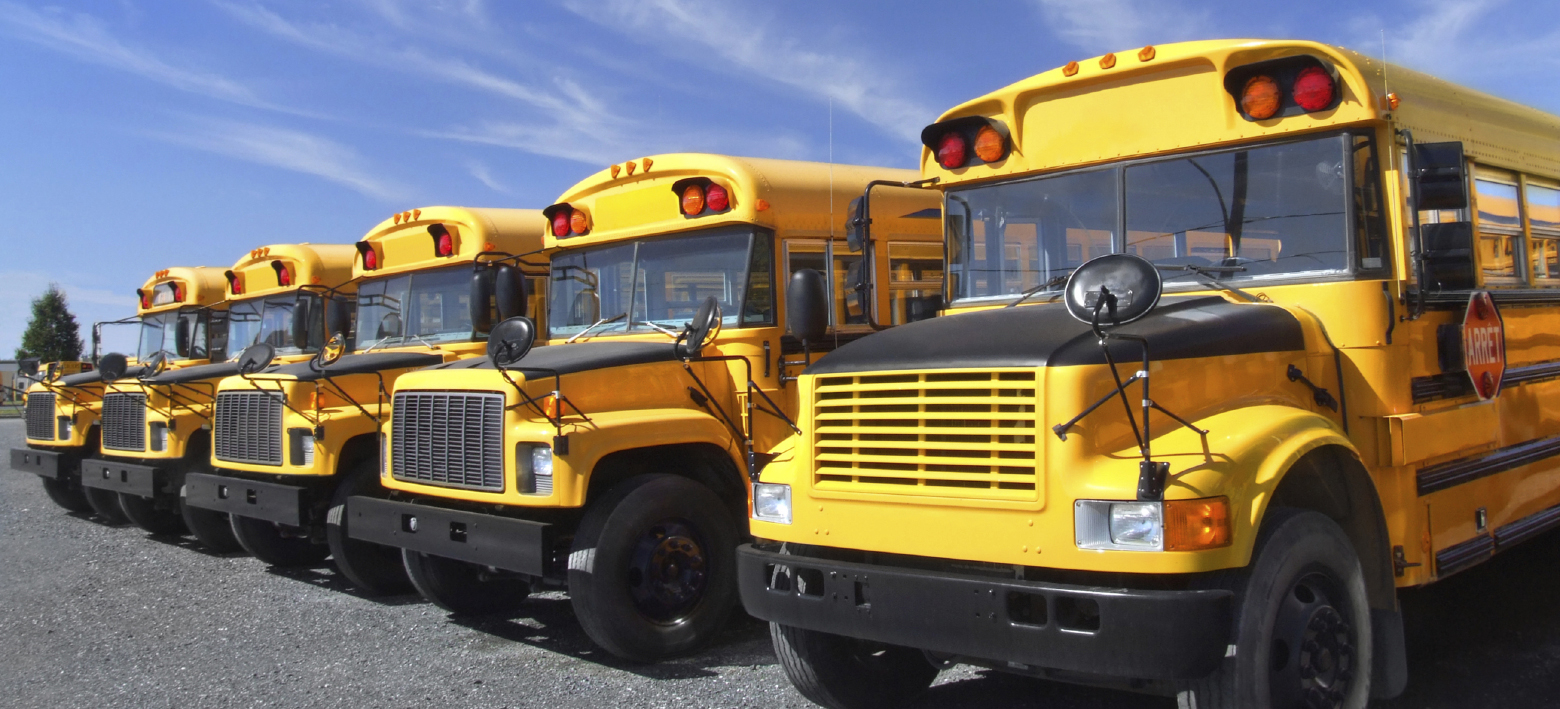 Transportation
Through a partnership with Dean Transportation, Ingham ISD coordinates special education transportation for our service area as well as a general education transportation consortium.
Special education Transportation
Ingham ISD initiated the first special education transportation contract in the 1980s to transport students with special needs. Dean Transportation has provided this service for our consituent districts since that time. Ingham ISD regularly bid services to ensure efficiency and cost effectiveness and each time has continued to choose Dean for this service. Ingham ISD works closely with Dean regarding contract specifications, billing and routing.
General Education consortium
Nine districts participate in the general education consortuim formed to provide a cost-effective and quality transportation service option for consortium districts that elect to contract for these services. Four districts have implemented services and other districts are considering a future implementation.