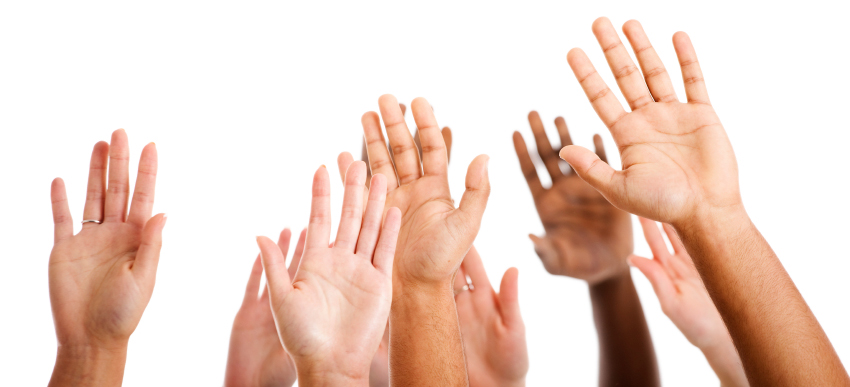 The Latest
Everyone loves a good story! Whether it's sharing the news of student and staff successes, information from our partners, transparency reporting, or events and happenings at the district you will find it here.
As we report out the events and happening of our district and the news of student success this page will update frequently. We also encourage you to Follow Us on Facebook and Like Us on Twitter. Be sure to use #inghamimpact which will allow us to follow updates from our constituents as well as our own posts.
Check back soon for a new Let's Talk™ tool and our new events and activities calendar.
Ingham Intermediate School District
2630 West Howell Road
Mason, MI 4885
517.676.1051
517.676.4930 (fax)