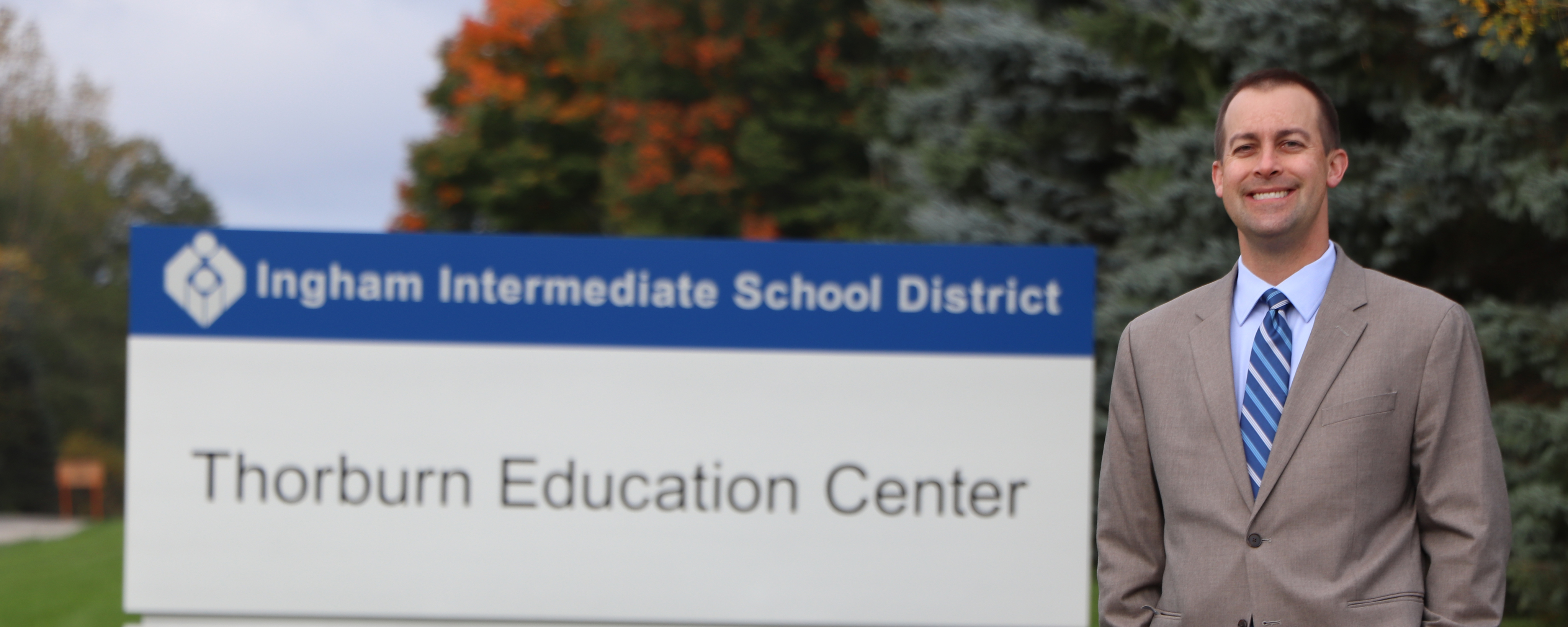 About Ingham Intermediate School District
We see our organization as a shared community resource that provides a network of support for preschoolers, families, students with special needs and individual interests, and educators. Ingham ISD is dedicated to inspiring innovation one learner at a time. To achieve this, we offer hundreds of programs and services that promote collaborations and cost savings among local schools and human service agencies.








Who we are
Ingham Intermediate School District (ISD) is a regional educational service agency and has been in operation since 1962. Our service area extends into seven counties and includes 12 local school districts. Ingham ISD's main campus is in Mason, however many of our over 350 staff members work directly in local schools and in community settings.
MISSION
Ingham ISD exists to serve and lead through collaboration, innovation and advocacy.
VISION
Ingham ISD, in partnership with all stakeholders, will transform our community by fostering the success of all learners in preparation for college, work and life.
PURPOSE
Collaborate
Innovate
Advocate
BRAND PROMISE
Inspiring innovation one learner at a time.
Ingham Intermediate School District
2630 West Howell Road
Mason, MI 4885
517.676.1051
517.676.4930 (fax)