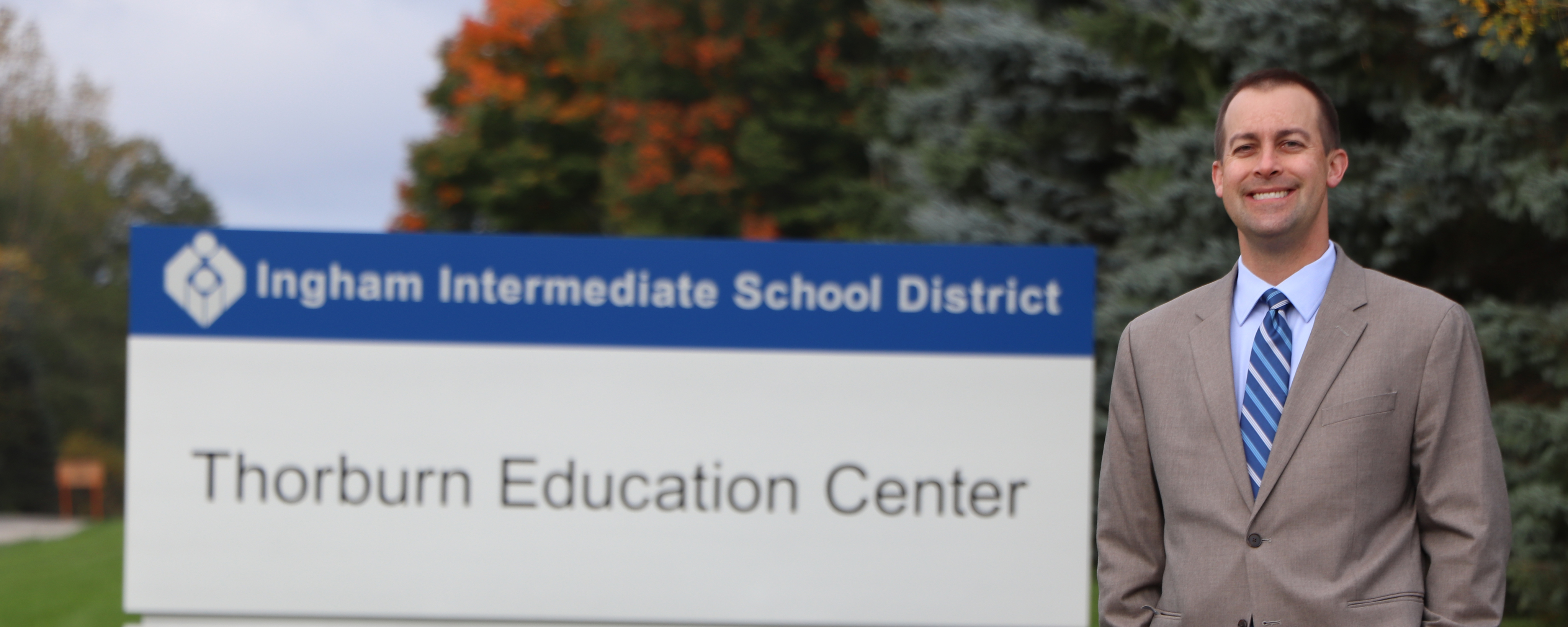 Strategic Plan
Our strategic plan helps us keep track of our progress and adjust where necessary to maximize our resources, both people and dollars, to meet student needs. As an intermediate school district, we exist to serve and lead through collaboration, innovation and advocacy.
In 2017-18, Ingham Intermediate School District (ISD) implemented a strategic plan in partnership with our stakeholders.
Strategic plans are intended to drive organizational direction, but must also be flexible when needs change. This year, Ingham ISD leadership has worked with stakeholders to refresh our strategic plan to meet the needs of our constituents and allow for forward thinking strategic growth.
We have adjusted our plan and will be adding measurable goals to determine our outcomes. Each department and team will develop strategies aligned to support those goals.
Mission
Ingham ISD exists to lead and serve for the achievement and success of all learners.
Vision
Ingham ISD, in partnership with all stakeholders, will foster the success of all learners.
Ingham Intermediate School District
2630 West Howell Road
Mason, MI 4885
517.676.1051
517.676.4930 (fax)